How to Live With Dignity and Avoid Costly Health Care Blunders
MAR 19, 2019 at 3:00 PM – 5:00 PM
Silverspot Cinemas
9118 Strada Place, #8205
Naples, FL 34108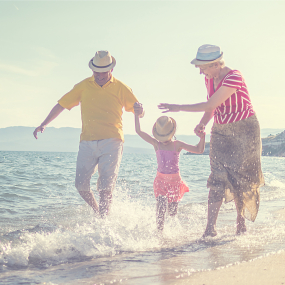 Join Marve Ann M. Alaimo, J.D., Jill Ciccarelli Rapps, CFP® and Susan O. Cassidy, M.D., J.D., for a panel discussion that will help you navigate the complexities of health care decisions and avoid common planning pitfalls.
Seating is limited, please RSVP here.
------------
Investment advisory services offered through Ciccarelli Advisory Services, Inc., a registered investment advisor independent of FSC Securities Corporation. Securities and additional investment advisory services offered through FSC Securities Corporation, member FINRA/SIPC and a registered investment advisor. Marve Anne M. Alaimo and Susan O. Cassidy, M.D., J.D. are not affiliated with FSC Securities Corporation.